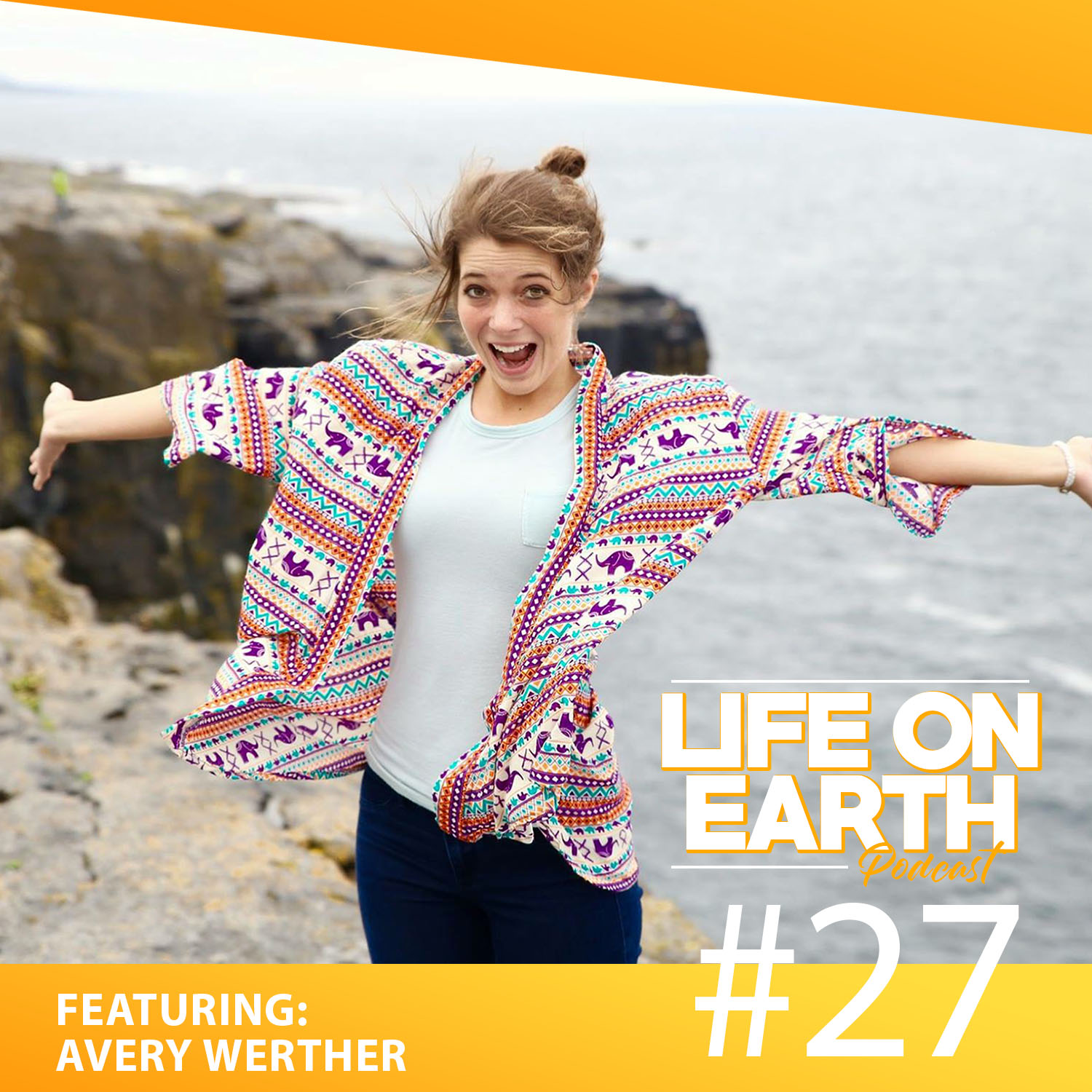 Walking is so simple that we can easily forget just how beneficial it is! Avery Werther joins us today to remind you of the amazing benefits that walking provides and give some tips on how to walk for maximum benefit.
Walking can improve mood, reduce health risks, boost memory, and much more! With our busy lives, it may seem that we simply don't have the time to walk, but it doesn't take long. Also, the benefits of walking include being more productive, so you may actually end up with more time because you set aside 30 minutes to walk!
To get the most out of walking, Avery recommends power walking. She'll explain what power walking is, how to do it, how fast you should power walk, the calories you can walk, and more.
What are you waiting for? Podcasts make great company for walking! Download this episode, get outdoors, and let's get walking!
Links: 
https://www.instagram.com/averylane14/ 
https://en.wikipedia.org/wiki/Audubon_Park,_New_Orleans 
Join me in retreat and nature in beautiful Oregon - GOLDEN SUNRISE - May 24-27th
Check out the trip page: https://triptribe.com/retreat/nathaliecroix-2 and book today!
Contribute to Life On Earth Podcast:
https://www.patreon.com/NathalieCroix
Join FB Group Page:
https://www.facebook.com/groups/LIFEONEARTHPODCAST/