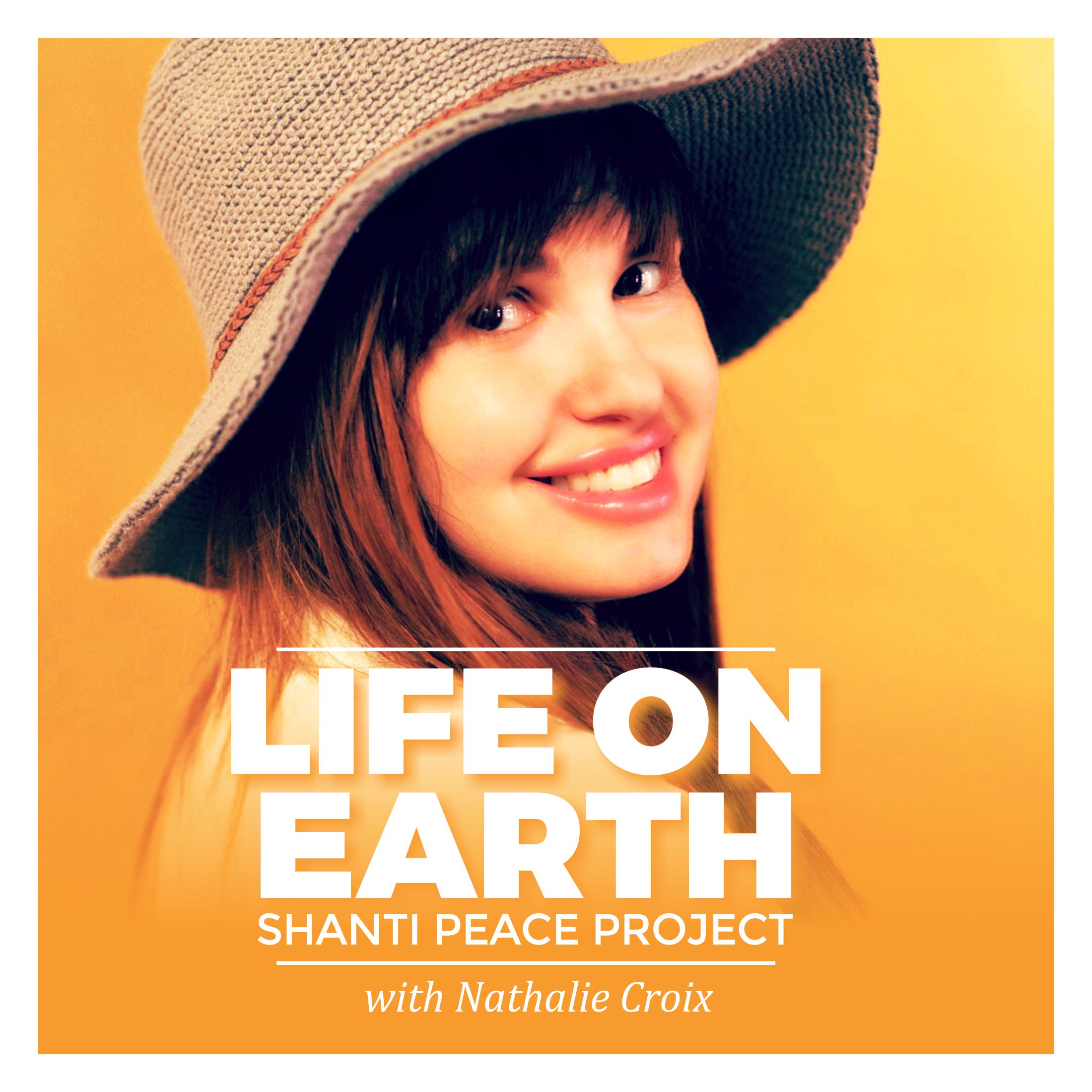 Dr. Rebecca Hutchings, owner of Live Oak Yoga, teaches both adult and kid yoga. Her primary focus is vinyasa flow, with an emphasis on breath work and injury prevention. Rebecca guides her students through their practice with clear instructions, intelligent sequencing, and hands-on adjustments. She encourages her students to enjoy the physical challenges of yoga, play with personal limits, and find a quiet mind. Rebecca was born and raised in Berkeley, California. She discovered yoga while studying medicine in Manhattan, and has now been practicing for 20 years. In her travels she has been able to study Aryuvedic medicine, as well as yoga at Kasturba Medical College in Manipal, India. Although Rebecca practices traditional western medicine, she believes that adding alternative therapies can be quite beneficial for some of her patients. She completed her 200-hour yoga teacher training with Annie Carpenter's SmartFLOW school at Shanti Shala. Off the mat, Rebecca is a wife, the mother of two lively children, a dog lover, runner, and an Emergency Medicine physician.
In this special episode, Dr. Rebecca Hutchings gives a presentation on meditation, delving into the benefits of meditation and the underlying physiology to explain these benefits.
Most of us understand and feel the benefits of meditation, but being able to see scientific evidence based on research is an amazing thing, and Dr. Hutchings is here to do that!
Rebecca is both a doctor and a yoga teacher, she has collected research from numerous studies and presents this information today. From heart and brain health to weight loss and mood, you may be surprised to learn about some of the many benefits associated with meditation!
Dr. Rebecca's talk is recorded from Nathalie's yoga studio and features an audience Q&A at the end.
Links:
http://instagram.com/liveoakyoganola