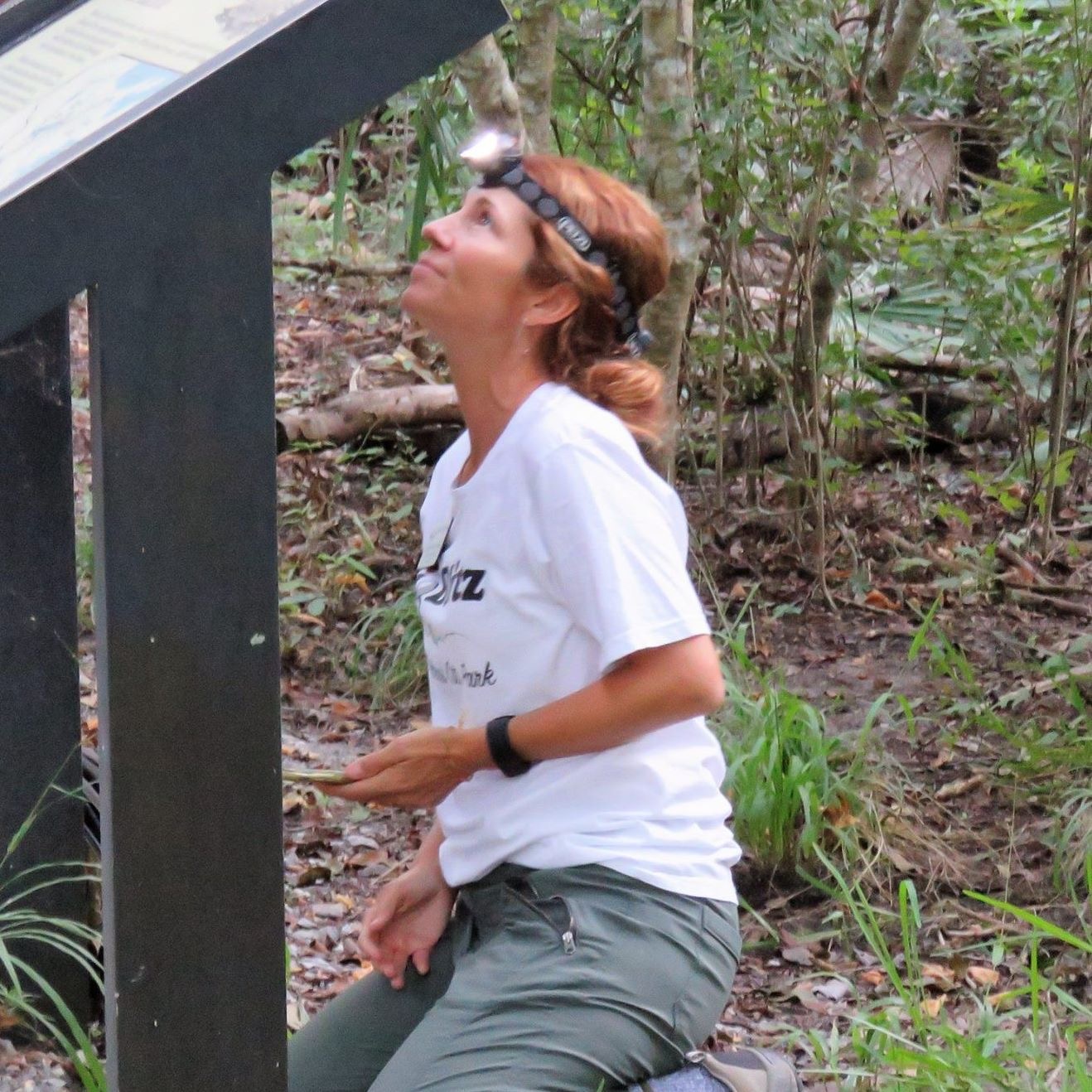 Keeping in touch with nature seems easy enough- take a walk outside, admire the stars at night, wake up and enjoy sunrise yoga. So why do so many of us disregard the enjoyment our planet provides. Taking care of and nourishing our Earth is the best way to manage and continue our relationship.
Have you ever heard of Nature deficit disorder?
Our guest today is Aimée Thomas a Professor of Biological Sciences at Loyola University in New Orleans. We discuss spiders, Natural History, the Galápagos Island and getting in touch with nature. Aimée has spent the past year exploring the flora and fauna within New Orleans City Park which covers over 1,300 acres. She also talks about how she learned to have a relationship with the outside from a young age.
We also discuss the importance of yoga and the latest Golden Sunrise Retreat. Our connection to our mind, body and spirit healing is conveyed through yoga and is the totality of everything in nature. Our relationship with the world around us is important. Getting your mind right and you may become healthier with nature.
In this show we will answer a few questions, such as: Why is grounding necessary? Why do we need to take care of and pay attention to our environment? How can your imagination help you become interest in Science? How is Global Warming affecting us? What is EMF?
Links:
Rich Roll Podcast episode featuring Frank Lipman
Your Guide to Forest Bathing: Experience the Healing Power of Nature by M. Amos Clifford
Louisiana Master Naturalist of Greater New Orleans
Email Aimée at akthomas@loyno.edu
Support Life on Earth on Patreon