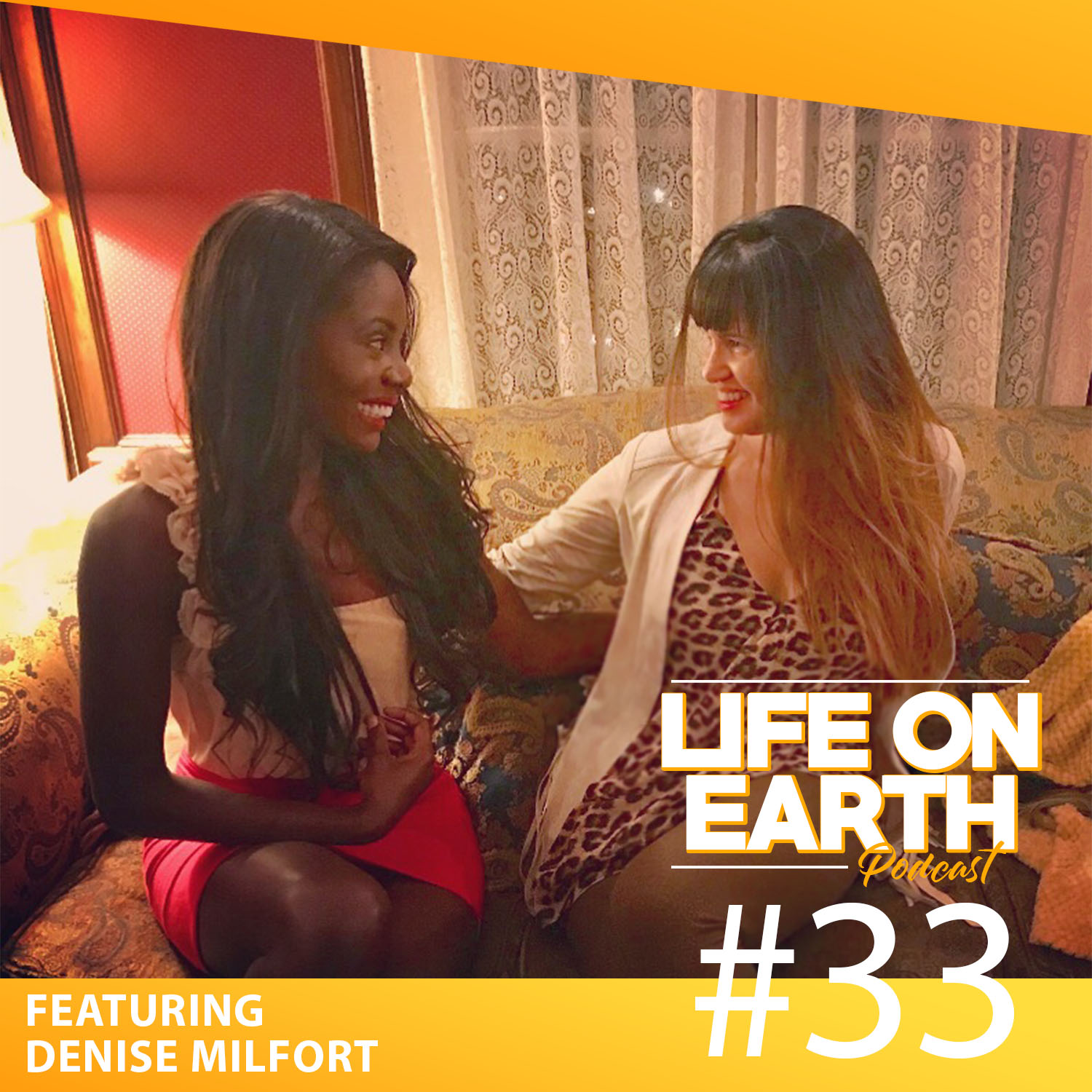 Navigating the dating world and relationships in general is difficult.
When you mix dating apps, other people's opinions, your own expectations and anxieties it can be downright exhausting.
Loving, nourishing and investing in yourself is the best way to find a connection within and with others.  
At the end of the day everyone wants to be connected; have you ever thought about what it takes to find that connection?
Our guest today is two-time guest Denise Milfort; an actress from Port au Prince, Haiti, now residing in California. We discuss love, life, friendships, marriage and dating. There are many reservations when you put something out into the world- you must think will my frequency and response be the same next year? Five years from now? Ten years?
You must be open to change in your relationships.
Relationships can succeed when you set expectations, are true to yourself and are your own beloved. If you are alone and want connection or to erase boredom/loneliness- you need to get out and make the effort. We must all find the balance. A great psychologist to gain information from is Pat Allen she works with masculine and feminine energy in relationships and life. Learning fluidity in relationships.
In this show we will answer a few questions sent in from listeners.
Borderline abusive relationship what is my perspective? How to deal when someone completely rejects you? And, what's your perspective on dating apps; feels like I am disposable and exhausted from everything?
Links:
Previous Life on Earth Podcast featuring Denise
Brazilian musician Caetano Veloso