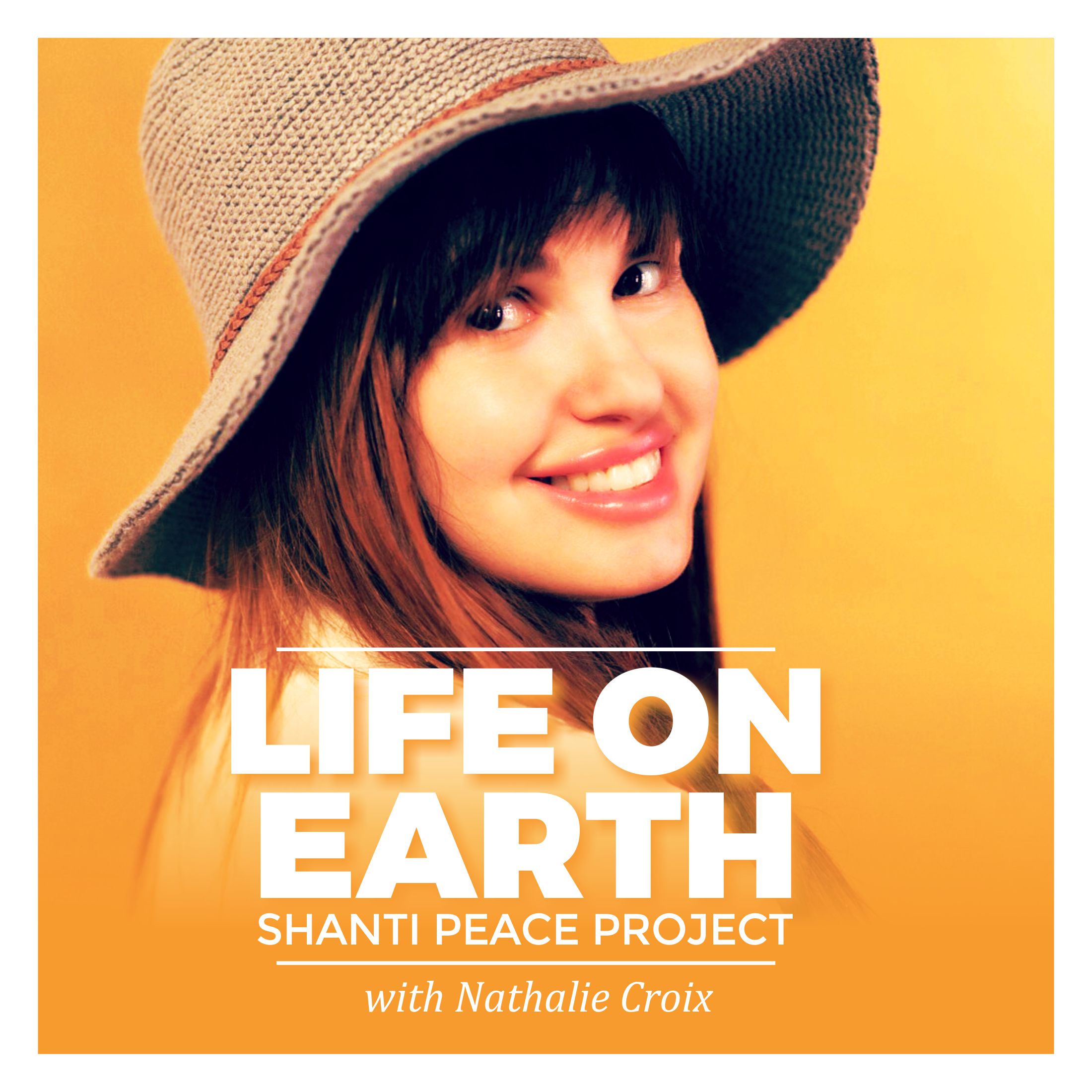 There are many things that we should be doing to maintain a happy and healthy life. Knowing our self-worth, believing in healing power, and surrendering or letting go of issues we cannot change are a few. Our guest explains how obtaining these can lead you to an enlightened life.
Do you know that you alone can be the ultimate healer of your own body?
We have two guests today. First is Nicole, manager at the Space and Raw Republic. Our main guest is David Andrew Rodriguez, also known as the Water Magister. Nicole went to the Okeechobee fest in Florida this March and took an astral travel class with David. She explains the feelings and thoughts through this session.
David is a teacher of meditation, Ashtanga yoga, astral-projection, ritual, sigil magic and more. He also just published a book titled, "The Water Magister's: Self-Discovery" which consists of his journey through journaling, "sponge-mode" and meditation to heal depression. David also tells us how poetry, channelings and using free-spoken word gave him a deeper understanding of his battle.
Learn about the importance of setting intentions. Also, how the power to manifest can bring you and your partner together. Why travelling through an out of body experience may be the means to acknowledge the shadow within ourselves and know what we need to protect ourselves from. 
Links:
The Water Magister on Facebook
The Water Magister on Instagram
The Water Magister's: Self Discovery: Book 1